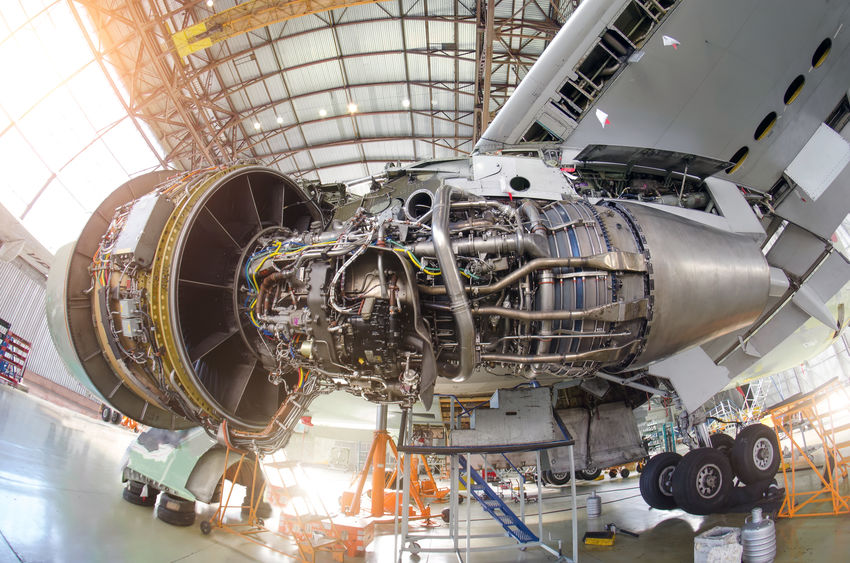 The aerospace industry is taking on an increasingly important role for regional economic development in Italy. The technological skills and know-how if Italian aeronautics and space companies, combined with the increasingly advanced technological knowledge required in production processes and Italian companies' growing participation in major international research programmes, have become critical growth drivers for Italy in the sector.
In the coming years, the key developments in the aerospace sector will be centred around:
digitisation and sustainability

the 'Space Economy'
The new technologies deriving from the aerospace research and development programmes are applied also to other sectors. The spacecraft sector is in fact influencing other markets such as radars and geoinformation. Meanwhile, technological developments in aeronautics, particularly in the production of helicopters and airplanes are, thanks to an integrated production chain, positively influencing not only key industry players but even microbusinesses and SMEs along the chain.
The Italian aerospace sector is developing an ever more international strategic approach.
To understand which are the main concrete investment opportunities please get in touch with us. 
To discover more about the sector, download the latest sectorial report - ITA | Aerospace 2020 in Italy
The Italian aerospace industry is the 4th in Europe by revenue generated and the 7th in the world 

FDI reached €1.095 B in 2018 (+2.9% from 2017)

In 2018, the major companies invested over €1.7 B in R&D

There are aerospace industry districts in 11 out of 20 different regions of Italy

30 universities and 53 research centres are linked to these districts

Italy boasts 28 start-ups and innovative SMEs in the aerospace sector