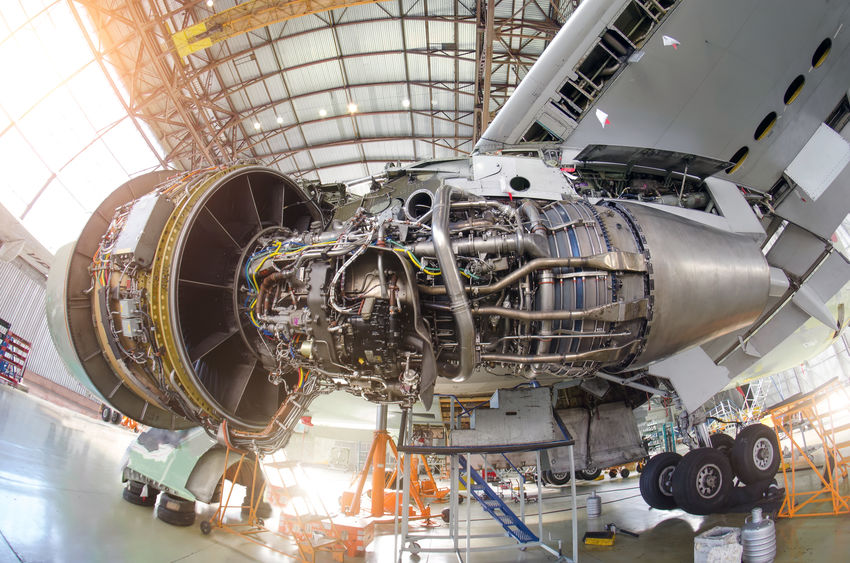 The sector occupies a leading position in the international context, 4th in Europe and 7th in the world. Alongside prime contractors such as Leonardo, Fincantieri, GE Avio, Iveco and Piaggio Aerospace, the national supply chain is made up of 80% by Small and Medium Enterprises (SMEs) concentrated mainly in five significant industrial Districts (Piedmont, Lombardy, Lazio, Campania and Puglia).
Over 50,000 employees (200,000 estimated for the entire supply chain)
     € 15,2 bn of turnover produced
     € 8,5 bn from exports

Italian exports in the world for aircraft, spacecraft and related devices exceeded € 5.4 billion

The sector is characterized by high labor productivity and capital intensity, long investment cycles and high levels of research and development spending, almost € 1,5 bn, which make this sector second in the Italian market in this field.
Source:  AIAD (2015 data)