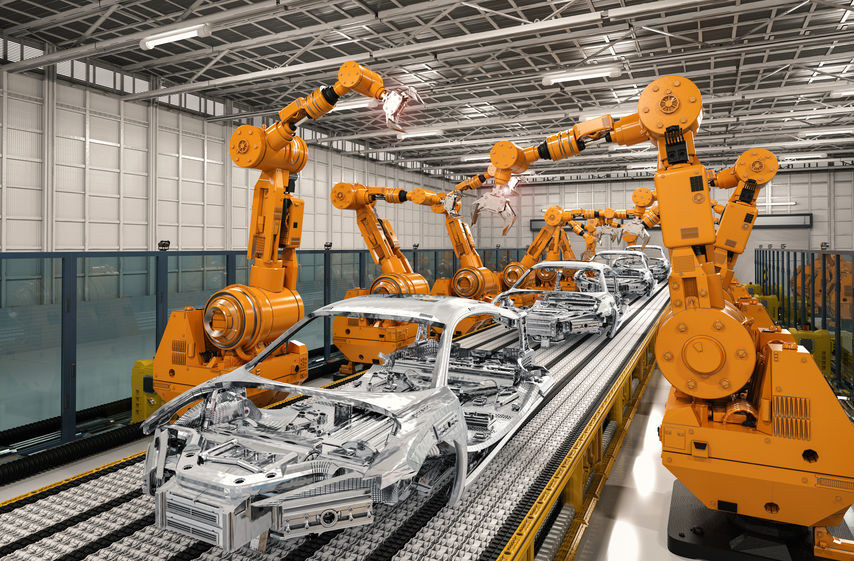 The national automotive supply chain, with over 2,300 companies, employs 160,204 direct employees and 93,288 indirect employees, for a total of 253,492, 7% of the total manufacturing industry workforce. Approximately 73% of Italian companies export part of their production. The turnover in the automotive sector is worth € 93 billion, around 10.5% of the whole manifacturing industry turnover and 5.6% of GDP at current prices.
The presence of historical and renowned brands and car manufacturers make Italy a market of great interest.
See more on Point of View – Automotive.
The sector accounted € 78.54 billion in goods and services, 11.6% of the whole manufacturing industry.

€ 1.7 billion were invested in R&D from direct production activities in the automotive industry, accounting for 13.2% of total R&D expenditure (including agriculture and extractions) and 18.8% of total manufacturing industry R&D spending.

Europe remains the most important export destination for Italian parts and components, while exports to Asian countries and North America in the last few years have remained substantially stable. A substantial growth has been recorded in the outgoing flows to Turkey, Poland, Brazil, Russia, Serbia, and Czech Republic, which are all marked by a significant Italian industrial presence.