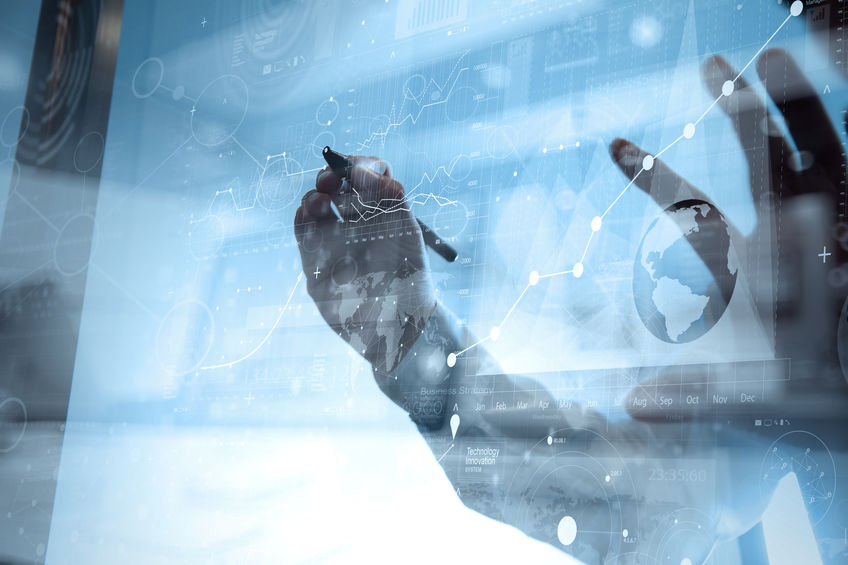 The ICT sector is playing an increasingly strategic role in Italy, as it now provides fundamental contributions to all other sectors of the economy. Investments in ICT have increased in all sectors of the economy, from services to manufacturing, with a major increase in the public sector as well.
Technology hubs also play a key role in the sector. They attract innovative businesses, promote technology transfers, and contribute to the development of new businesses.
There are noteworthy tech hubs located in 9 Italian regions: Lombardy, Liguria, Piedmont, Veneto, Friuli Vene-zia Giulia, Emilia Romagna, Lazio, Abruzzo and Sicily.
R&D spending by Italian ICT companies reached $2.29 billion in 2017 (the latest year with data available), 7.5% more than in 2016 and amounting to 10.6% of total R&D spending across all sectors. The highest portion of R&D spending in ICT came from the "Computer programming, consultancy and related activities" segment, with a 23.5% year-on-year increase.
Opportunities for the sector stem from the following areas:
digital transformation

innovation

tech hubs

new legislation
Italian companies' investments in innovative software and digital technologies are proportionally in line with those of American and other European companies.
Research and development spending by Italian companies is above average, thanks to a major boost in 2009, especially in the manufacturing sector.
Italy has some of the world's best engineering universities. Indeed, engineering is the 2nd highest course for enrolment in the country – 225,619 currently studying an engineering discipline 

(Source:

Ministry of Education)