Find your Italian partner
ITA - Italian Trade Agency supports the business development of Italian companies abroad, increases business opportunities, improves the image of 'Made in Italy', promotes industrial collaboration and foreign investment in Italy.
Find your Italian partner is a business directory with virtual showcases of Made in Italy companies
We offer you an overview of Italian businesses, including company profiles, products images and details, website, business proposals and contact information.
Foreign companies or agent interested in Italian products or looking for partnership with Italian companies, can access the database with the profiles, searchable by sector or product, and find a business partner.
As the directory is continually undergoing improvements, the amount of business opportunities will soon increase.
Matches found: 3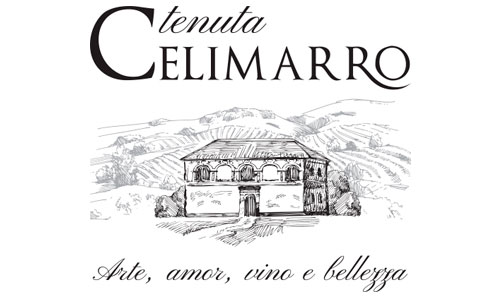 C.da Fedula COSENZA (CS)
+39 +3909811926111
The company is located in Castrovillari (CS) in Calabria, Southern Italy. Starting from the very first plants in 2006, today it owns 20 hectares of or...

PIAZZA DEL BEATO ANGELICO, 2 CATANIA (CT)
+39
Vendita all'ingrosso di prodotti alimentari di alta qualità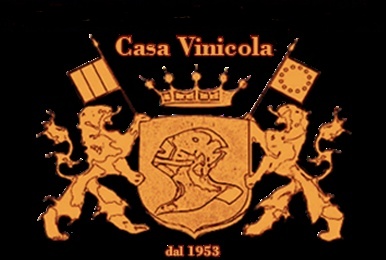 Via Prov.le Per Grotaglie Km 0,0200 Villa Castelli (BR)
+39 0831867322
Today the company in its third generation continues to produce excellent wines and olive oils all from the territory where it is based, and precisely ...